About the CLBC
CLBC
− Est. 1967 −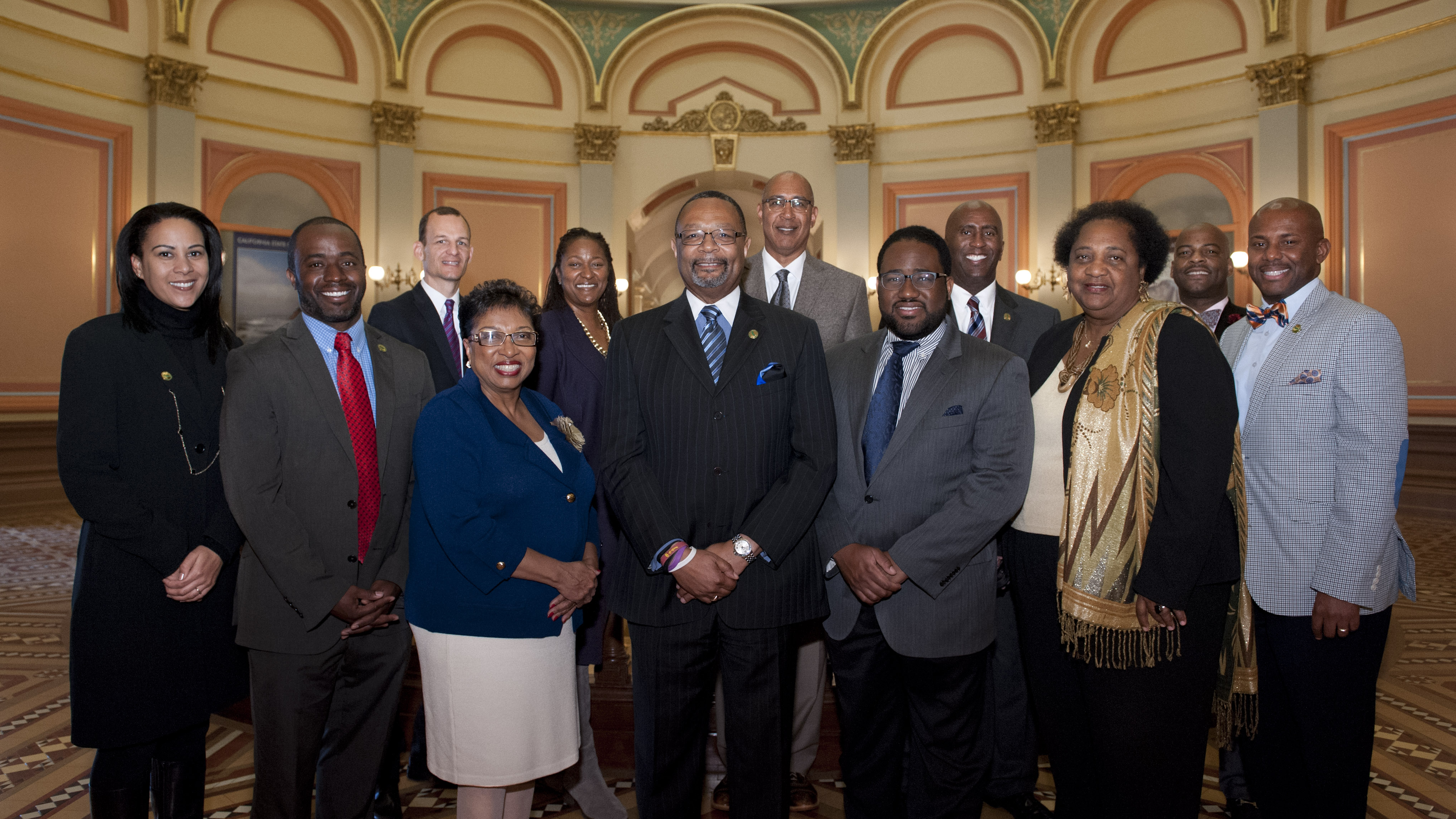 For more than 4-decades, the elected members of the California Legislative Black Caucus (CLBC) have been standard-bearers for equality, guardians of justice and stalwart advocates of opportunity for residents in our Golden State. 
The continuing mission of the CLBC is to provide our unwavering commitment and support to our goal of achieving full inclusion of our state's Africans American residents in every aspect of California life – from education and employment to housing and health to commerce and government services. 
Through our collective vision, determined leadership and public policy collaboration with our fellow members in the California State Assembly and California State Senate, the CLBC works continuously to extend and expand its role as a trailblazing force for equality, justice and opportunity for all Californians.