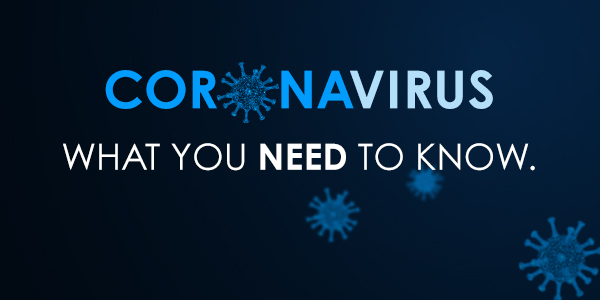 THE
Latest
Keeping up with the CLBC.
Sacramento-The California Legislative Black Caucus (CLBC) is dismayed by the decision of the Kentucky grand jury's decision to limit indictments in the Breonna Taylor case to former officer Brett Hankison on three counts of first-degree wanton endangerment.  Two other officers involved in Taylor's death escaped prosecution. As Hankinson's charges stem from his firing into neighboring apartments, this indictment neither acknowledges nor vindicates Breonna Taylor's death and reflects a legal system that shields officers from real accountability.
Sacramento – The California Legislative Black Caucus (CLBC) issues a legislative update following the last day of the 2019-2020 session. Members of the CLBC successfully authored dozens of bills.
The list below is the endorsed legislation headed to the Governor's desk:
SB 203 Bradford would require youth under the age of 18 to consult with legal counsel before waiving their constitutional rights and before police begin interrogating.