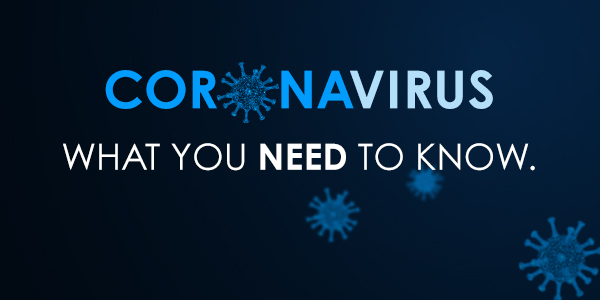 THE
Latest
Keeping up with the CLBC.
Pasadena, CA – Assemblymember Chris Holden and Dr. Larry Moore, President of the California Association of Oral and Maxillofacial Surgeons held a presentation at Wilson Middle School to raise awareness of the opioid epidemic.
"Most people don't realize how young adults, even at age 12, can be vulnerable to opioid abuse," said Assemblymember Chris Holden. "We are lucky to have someone like Dr. Larry Moore speak directly with students and education leaders in the 41st Assembly District about the role prescription pain medication plays in the opioid epidemic that is devastating communities." 
AB 392 , the California Act to Save Lives moves to Senate with bipartisan support
SACRAMENTO - The California State Assembly passed legislation today authored by Assemblymember Shirley N. Weber (D-San Diego) and Assemblymember Kevin McCarty (D-Sacramento) that would restrict the police use of deadly force statewide. AB 392 moved to the Senate on a 67-0 vote after law enforcement groups removed opposition and the bill gained the support of California Governor Gavin Newsom, Senate Pro Tem Toni Atkins and Assembly Speaker Anthony Rendon.